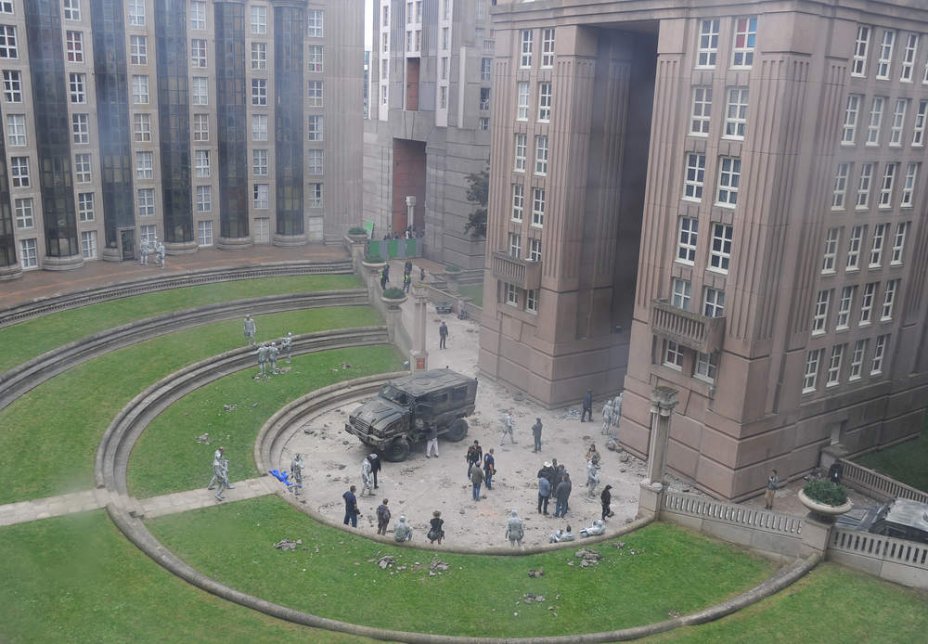 The Hunger Games saga which generated plenty of interest was shot in several continents. In France, the film crew stopped in Ivry-sur-Seine and Noisy-le-Grand, in the Seine-Saint-Denis department. The most spectacular scene of the movie, featuring the preview, was shot at Espaces Abraxas in Noisy-le-Grand.
This housing complex gathers 600 accommodations into three buildings: the Theater on the west side, the Arch in the center and the Palacio on the east side. The Palacio is a very high building (19 floors) with a neo-grec inspiration and an orthogonal shape. Its aesthetics truly inspired the movie director Francis Lawrence.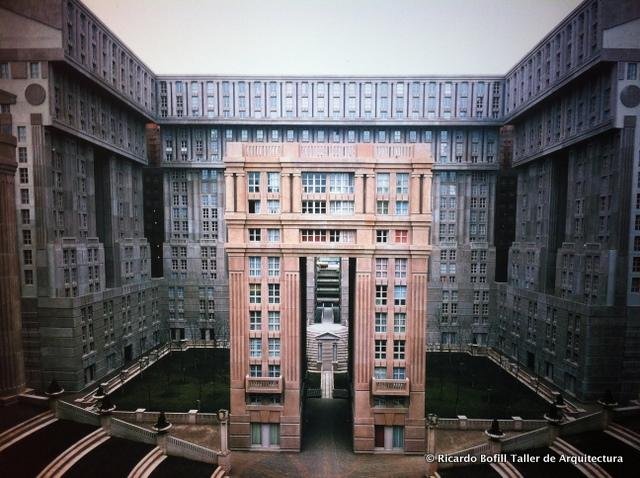 Other movies or video clips have also been shot here such as Mais qui a tué Pamela Rose – Kad et Olivier, Comme un ouragan – Stéphanie de Monaco, Break the Silence – Carbon Airways…
Take a look at the Hunger Games making off shot by an amateur videographer from his window.
Discover more about cinema in Seine-Saint-Denis.