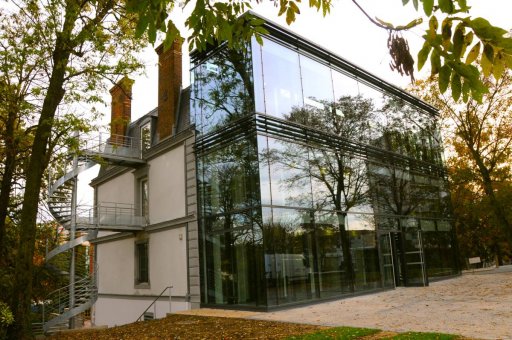 Discover artists' workshops located in the towns of Bagnolet and Romainville. Artists will be happy to share their passion and techniques with the public.
Programme of open days artists' workshops in Bagnolet and Romainville
The Vernissage will be held on Friday, September 28th at 7 pm at Château de l'Étang in Bagnolet.
In Bagnolet and Romainville, on Saturday, September 29 and Sunday, November 30, 2018 from 2 pm to 8 pm. In short, 38 sites and 85 participants in Bagnolet and about 40 other artists in Romainville; this will definitely give you the choice about where to discover some workshops and works of art..
Most exchanges and activities will probably take place in in cultural venues such as Lutherie Urbaine and Floralies.
The program me of the open days to discover artists' workshops, the names of the artists, and their favourite arts will be online on the website of the Town Hall - Mairie de Bagnolet.
Do not miss the white night (Nuit Blanche)– a sleepless night in Paris and the department of Seine-Saint-Denis on Saturday, October 6, 2018. And the week after, it will be the turn of the open-days visits to artists workshops in Montreuil. Check out also the dates of the open days for the artists workshops in Noisy.
Participate in the OPENS DAYS of artists' workshops
Artists and artisans who wish to participate in the open days of Romainville and Bagnolet will be able to register until 31st May 2018 . Ask for the the registration form for JPO by mail (ateliers.artistes[at]ville-bagnolet.fr which is available at the local Heritage Valorisation and Archives service or by telephone at 01 49 93 60 17.