A cruise along the Seine is an absolute must when visiting Paris. From a regular cruise-excursion on the "bateau-mouche" to a romantic dinner cruise, different ways to see Paris from the Seine.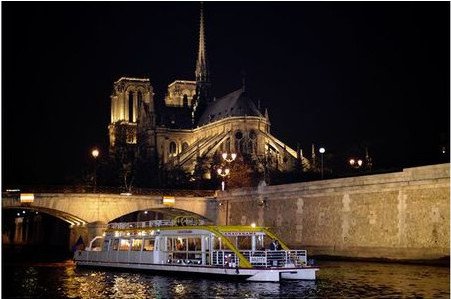 An original cruise for an original tour of Paris
Learn how to blend different grape varieties to produce your own wine on one of the cruises along the Seine, yes it is possible ! Discover our cruise wine making and tasting workshop on the Seine. An unusual experience to combine cruise excursions with oenology, in partnership with Canauxrama, experts on cruises in Paris.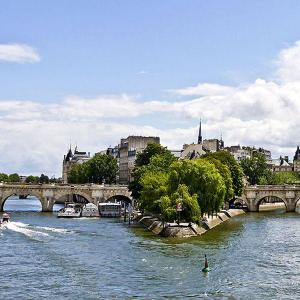 A cruise on Seine River on Canal Saint-Martin
Discover the wonders of the city of lights with this cruise on the Seine and Canal Saint-Martin. Embark at Orsay Museum or at Bassin de La Villette and discover jardin des Tuileries, Louvre museum, la Passerelle des Arts and Institut de France, Ile de la Cité and Notre-Dame, Port de l' Arsenal, Bastille, the locks of Canal Saint-Martin, Hôtel du Nord, the vertical lift bridge rue de Crimée and Parc de la Villette....
Cruises in Paris on Canal St-Martin
Cruises on the Paris canals
If you like to get off the beaten track when on holidays, think about taking a boat on the Paris canals: the canal Saint-Martin, Canal Saint-Denis and canal de l'Ourcq allow you to discover other parts of Paris.
A cruise on the Seine for groups
Cruises for groups on the Seine to discover Paris while dining.
You're missing time to visit all Paris? Look at the essential visits to know the city in a short amount of time.