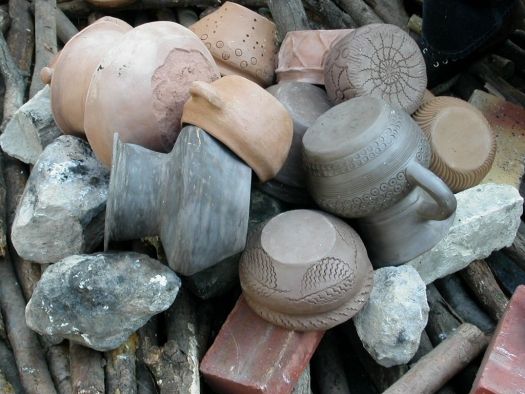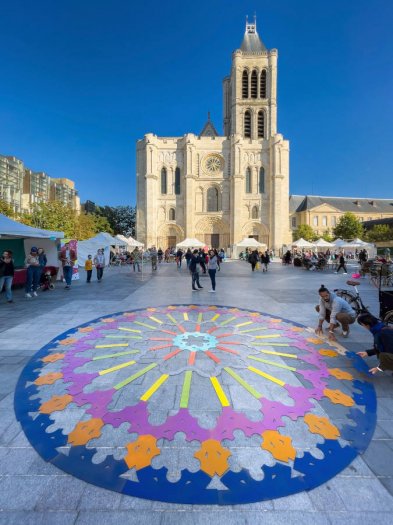 A Wednesday afternoon on the theme of archaeology ; free activity. The Archaeology unit Paris Saint-Denis is open to visits or workshops during the afternoons. Children between 8 and 12, accompanied by an adult, can discover this captivating job – archaeology, the art of excavation. If you are fascinated by archeology, go and discover archaeological excavation sites in Nothern Paris.
The Archaeology unit is not far from Saint-Denis town centre, close to the "parc de la Légion d'Honneur". Take advantage of your time here to visit the Basilica - an historical monument.
One Wednesday per month – a workshop with the archaeologists
At each session the theme is different ! You can see, touch, handle real objects found in archaeological digs one Wednesday per month between 2pm and 4pm !
Medieval stories, object-creation workshops, identifying the different medieval pottery. 12 children maximum per group. Parents can stay (free).Free workshop or – 5 euros
Sessions and workshops are free but some can be fee-based (when you leave with your object). Approximate cost for fee-based workshops : 4 €, 5€, for 2 children : 6 euros
You must register by phone at 01.83 72 23 28 or 01 83 72 23 29