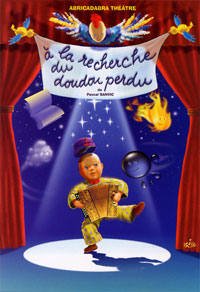 For more than 20 years, this show lulls toddlers… It is the first show accessible for baby from 1 year old and it holds in the Antipode, in Paris!
A baby plays on the sand and falls asleep, when suddenly a bird steals his cuddly toy. From here starts the journey of the baby through the sea, the waters, air and fire. These will help baby to grow up and become a child.
Duration: 40min
From 1 to 5 years old.
After the show you can walk along the bassin de la Villette, go on a cruise on the canal, look for one of the best restaurants of the Parisian North-East etc.