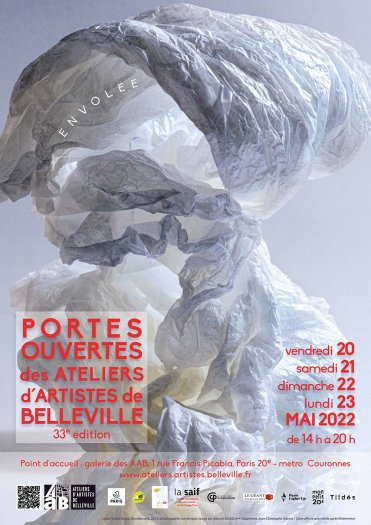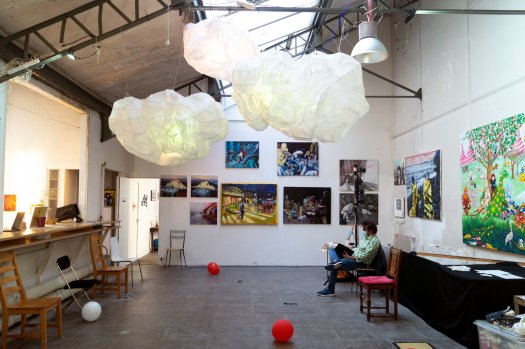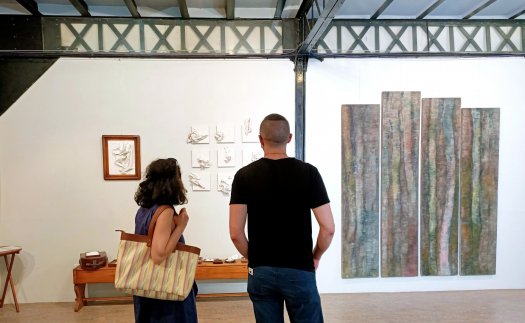 Artists' workshops of Belleville in Paris open every year over 4 days. 90 studios host visitors to reveal the work of about 200 artists and craftsmen and women who work and create in this popular and vibrant district of Paris. In addition to studio visits, the POAAB hosts events, activities and shows. It is also the occasion to buy art at studio prices.
Go to the reception point at the Galerie des AAB (ateliers d'artistes de Belleville) at 1 rue Picabia, Paris 20 to get information, the map of the POAAB and consult the artists' books.
Map of Belleville' workshop (french)
Take advantage of your visit to the Artists' Studio Open House to visit Belleville.
There are many artists' studios in the north-east of Paris and particularly in Seine-Saint-Denis. These artists' studios and craftsmen open their doors to the public once a year: the artists' studios of Montreuil in October as well as those of Noisy-le-Sec, the artists' studios of Romainville and those of Les Lilas during Lil'art in May.