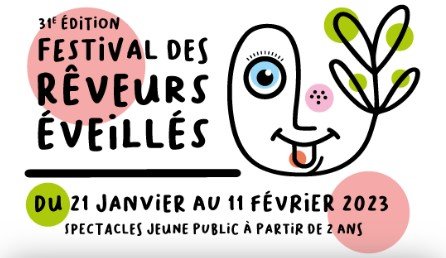 Let your children travel and dream : this is the promise made by the festival "Awakening the dreamer" ("les rêveurs éveillés") in Paris Sevran !
Intended for children from 3 to 6, but also their families, big brothers and sisters, teachers and educators, the festival "Awakening the dreamer" is large in scope and ambition.
The programme is destined to offer exceptional moments to be shared : the eyes, senses and hearts will open wide, tongues will loosen, eyes will sparkle and hands will come together. Each family is invited to make up its own programme and singular itinerary between the dozens of places devoted to festivalgoers, exhibitions, big and small shows all taking place over three weeks… let your pulse race !
More children activities and tours in Paris all year long