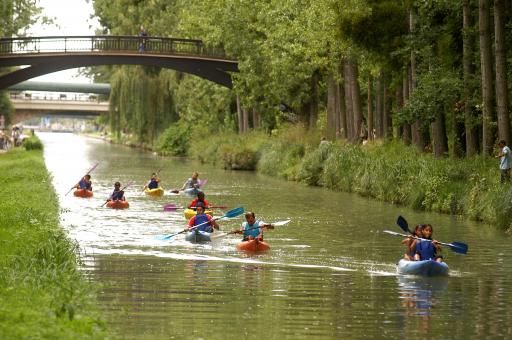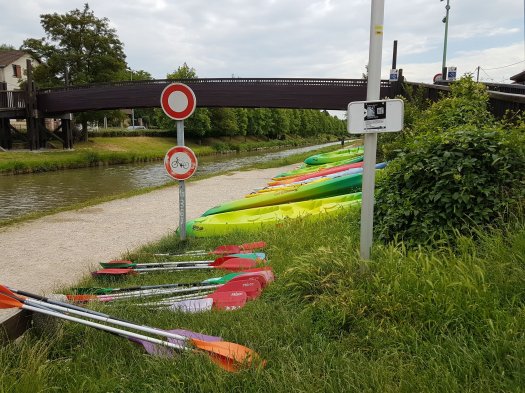 The canoe and kayak club of Sevran is located along the Ourcq canal to have a direct access to the water. It is called EFCK "Ecole Fédérale de Canoë Kayak" (Federal School of Canoe and Kayak).
The base is near the lock of Sevran (PK 13,6) and the Poudrerie park, a classified NATURA 2000 area, which means thats its fauna and flora are protected.
The "Ourcq Can'Ohé Club Sevranais" (OCCS) is open to regulars and scholars from September to July (out of the holiday periods).
In summer, you can rent a single or two-seater boat for a smooth sail on the canal, surrounded by nature (for about 1h30). The canoe club proposes different timings for the large public (without reservation):
June and September: on Sunday from 10 am to 12 am
In July and August: on Saturday and Sunday from 11 am to 6 pm
In this area and more globally along the canal, you will often find trails, tournaments, marathons, slaloms etc.