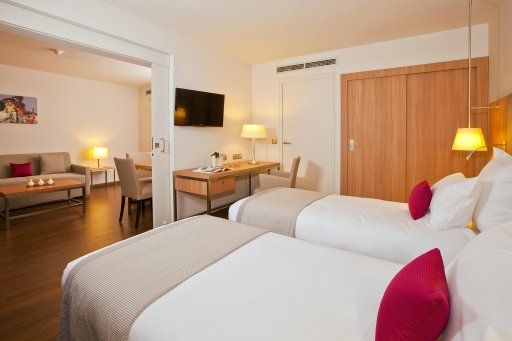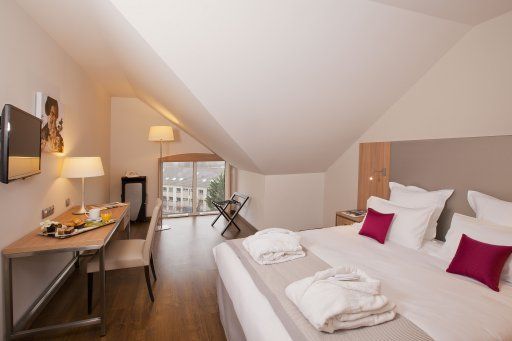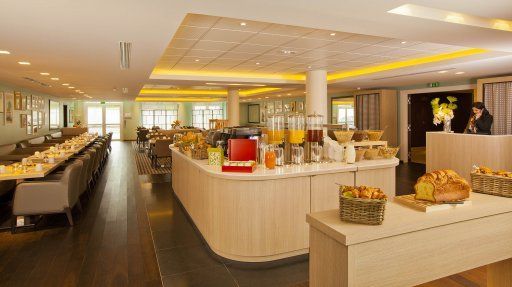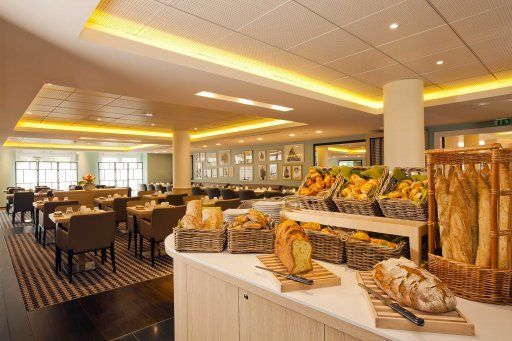 Residhome is an alternative to a hotel in the Roissy Charles de Gaulle international airport vicinity. Choosing a Residhome-apart-hotel offers a comfortable stay in homely surroundings. It offers the charm of traditional French architecture and a high quality hotel service to ensure the success of your short, medium or long term stay.
Each lovely apartment has its own living room, kitchen and bathroom. It also features fully access broadband internet. Dry cleaning and laundry facilities are provided for guests convenience. The front desk 24-hour day friendly multilingual staff welcome visitors and can give complete reviews about all the highlights to be visited.
It is located a few minutes from the airport and is a quick drive from all the terminals. To prior arrangement, there is transfer free of charge to and from the airport as well as to most of the French gastronomic restaurants and ready-made snack-bars, markets and famous French-brand-named shops which are situated a few blocks away at the Aeroville shopping centers.
Just a few minutes away from Residhome , two major Exhibitions venues, the Villepinte and Le Bourget Exhibition centers.
Looking for accommodation for the Paris Bi-annual Air Show at Le Bourget, choose Residhome for its easy access to the city and transport facilities and with the added advantage of having most of your colleagues available for late meetings. Check in a Residhome for a more personal touch abroad or for after work parties and enjoy homemade meals with your colleagues or guests.