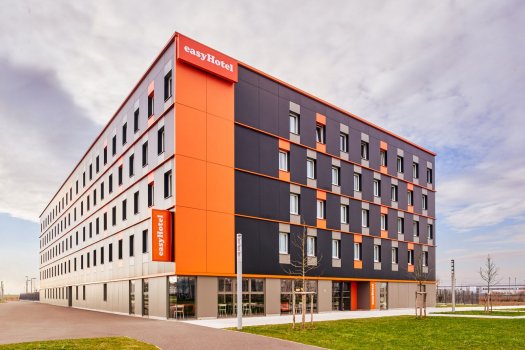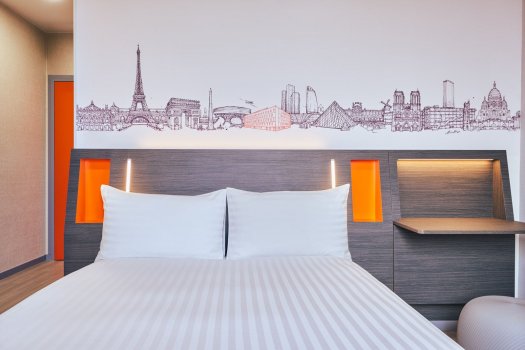 EasyHotel Paris CDG airport offers over 200 rooms on several floors. The rooms are air-conditioned and have their own private bathroom, television, an electric and USB plug near the bed and high-speed wifi. You can have your breakfast in the room, a paying service of luggage storage is also provided.
A parking lot is available for a fee. The hotel is accessible by public transport (bus) as it is close to the Aéroville shopping mall and movie theaters (bus station). The hotel is about 4 km from Charles de Gaulle airport and the Roissypôle bus station.
This economical hotel is an ideal place for your vacation or short business trip.
Other hotel EasyHotel Paris Aubervilliers