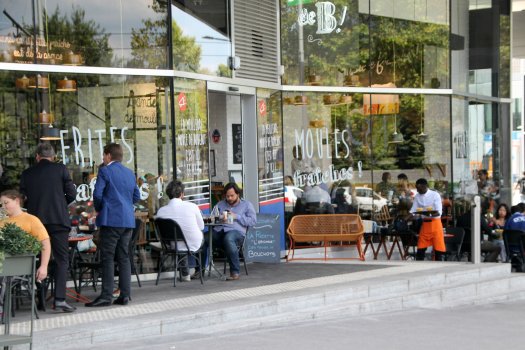 Le Parks is a mall located in the 19th arrondissement of Paris. It owes its name to the Rosa Parks neighborhood, situated along boulevard Mc Donald. Most of the stores are open all year long (from Monday to Sunday, from 10 a.m. to 8:30 p.m.). You can also have a break in one of the numerous restaurants and cafés.
A cinema is located near Le Parks mall on boulevard des Maréchaux, open from Monday to Sunday. A pedestrian footbridge spans the ring road to gain access Le Millénaire mall.
The Canal Saint-Denis and the Parc de La Villette are located 5min away by foot.