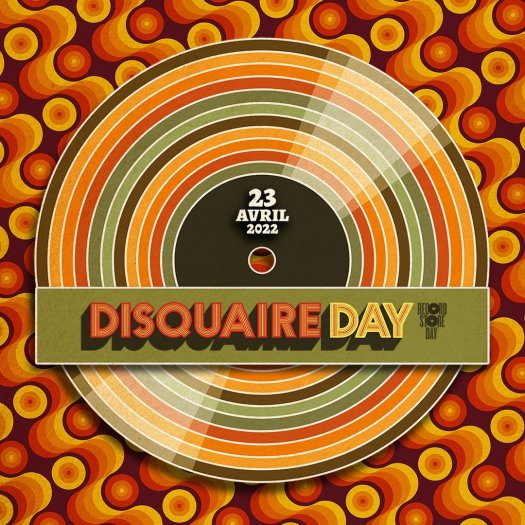 The Record Day is organized every year by French independent record dealers to promote records while streaming music is getting more and more easy.
Even in the closest record shop you'll find, you will be able to admire beautiful 45 or 33 sleeve discs. Even better! the record day is the opportunity to find limited editions marketed only at this occasion!
In Paris, the Point Ephémère cultural center will be the place to do some shopping, especially if you're in search for independent labels. Enjoy live concerts and DJ mix for free all day long until 3 a.m.
You can also celebrate Record Day at the Paris flea market where several record stores are located. Copa Music (32 rue Jules Vallès) but also other stores in the Dauphine covered market will join the party!
Some independent record dealers will also participate: Mood in Le Pré Saint-Gervais (37 rue de Stalingrad) and Beer & Records in Montreuil.