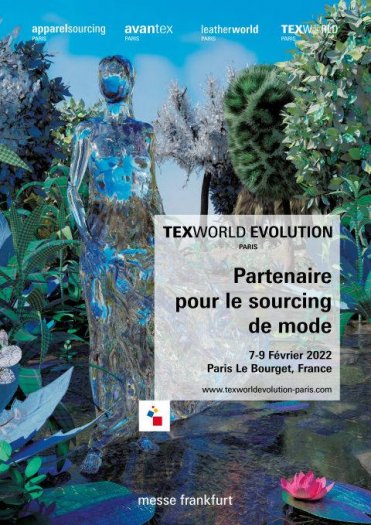 The Avantex Paris trade fair will be held at the Parc des Expositions – Paris Le Bourget with Texworld, Leatherworld and Shwals & Scarves.
- The fall season will be offered in July 2022 at the Paris Porte de Versailles Exhibition Center.
Parc des Exposition Porte de Versailles - 1 Place de la Porte de Versailles - 75015 PARIS >>
Discover Avantex Paris, a trade fair dedicated to high tech solutions for fashion, sales and manufacturing. It is an important platform devoted to research and development.
Hotels located near the Avantex trade fair
Consult the list of ideally located hotels near the Parc des Expositions – Le Bourget.