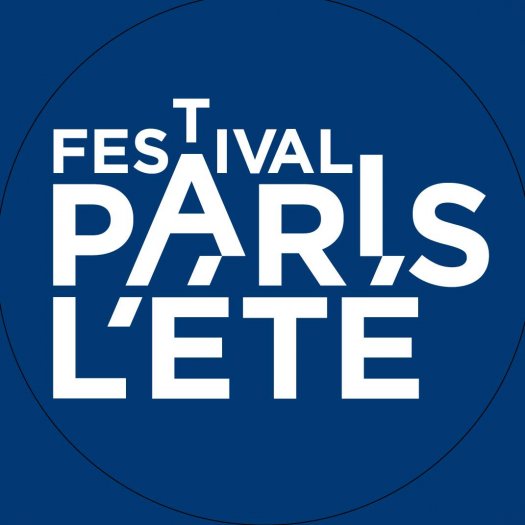 Festival Paris l'été is a live performance festival that features theatre, dance, circus, music, performance. The shows - some of which are free - are on at cultural venues and open-air sites in Paris and Seine-Saint-Denis. Paris in the summer comes to liven up the cultural agenda for the month of July in Paris.
Paris l'Été in Seine-Saint-Denis and the Parc de la Villette
2022 : An exhibition of inflatable outdoor works is proposed in the park of La Villette in partnership with the playful exhibition Pop Air.
Take a glimpse of a few names: Dan Acher, Ballet Angelin Preljocaj, Fouad Boussouf, Johanny Bert, Laure Brisa, Cirk Vost, Dakh Daughters, Daria Deflorian / Edouard Louis, Julien Gosselin, Pierre Guillois Et Olivier Martin-Salvan, Clara Hedouin, Mette Ingvartsen, Kor'sia, Loïc Lantoine & The Very Big Experimental Toubifri Orchestra, Johnny Lebigot, Cécile Lena, Cie Libre Cours, Karim Messaoudi, Josef Nadj, Ottilie [B], Lena Paugam, Arthur Perole, Frédéri Vernier Et Sébastien Davisvangelder, Nancy Vieira, Miet Warlop...
Book my ticket - Paris l'été festival 2022
Discover all the summer festivals in Paris.