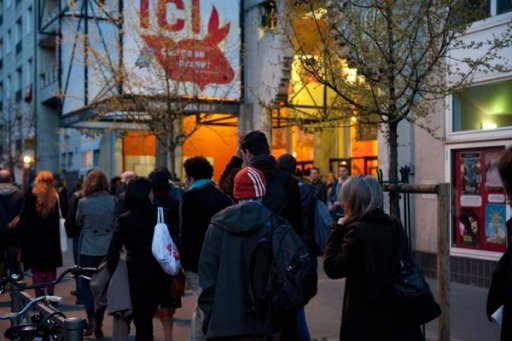 Espace 1789 in Saint-Ouen is a neighbourhood cinema classified as an arthouse, certified Young audience as well as Heritage and inventory. It is a place dedicated to creation and artistic distribution to promote a certain view on works and generate discussions between the public and performers.
Espace 1789 Cinema is a show and exhibition venue which includes many artistic trends.
The cinema is equipped with two movie theaters of about 485 and 199 seats, one features a 13 meter screen with digital stereo sound, and the other with Dolby stereo. They are equipped with air-conditioning in the summer and sound equipment for the hearing impaired.
The cinema is part of the network Cinema 93.