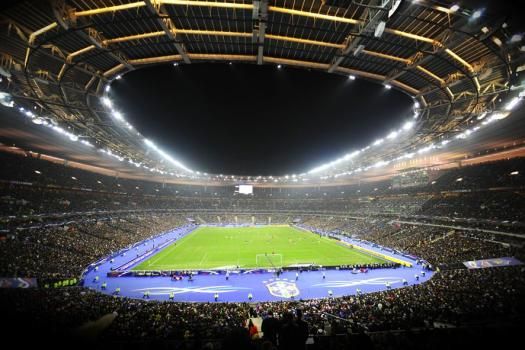 Stade de France will host several matches during Euro 2016, Match n°9 group C will be held in Saint-Denis and features Sweden and Republic of Ireland. On the outcome of this group phase, sixteen teams will be qualified for the knockout stage. In addition to the top two teams from each group, only four "third best" from the group will get into the next round. The two teams playing on the pitch of Stade de France will have to gain points to qualify for the final draw.
Visit our page dedicated to hotels in Paris-Saint Denis if you are the proud owner of tickets for the Euro 2016 taking place at the Stade de France. You can also visit our page on accommodation in Paris during the competition or read the things you can do near the Stade de France before kick off.
Before the clash you can go to the flea market in St-Ouen, not far away from the stadium, or in the "La Villette Park" in Paris to discover games and installations of the "Foot foraine".