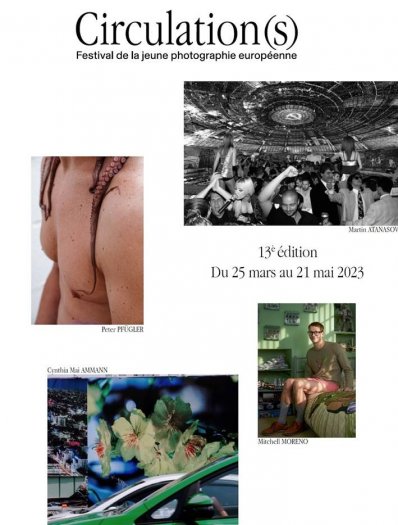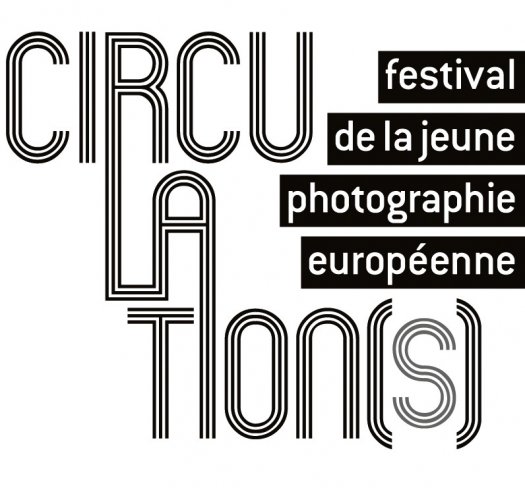 A springboard, a laboratory and an opportunity to create a network, Circulation(s) is a festival dedicated to young European photography organized each year at the CENTQUATRE-Paris.
Highlighting emerging contemporary photographic artists, this photography festival has become a A must-see photo event in Paris.
For its 13th edition, the Circulation(s) festival presents 27 photographers of 14 different nationalities in an exhibition space of 2000 m². Each year a country is honored: in 2023, it is Bulgaria which is in the objective of Circulation(s).
Little Circulation(s) is an exhibition for the young public from 5 to 12 years old: videos are proposed to children every Wednesday morning.
Discussions, portfolio readings and an event to discover the practice of photography in live Grand Format, photo studio every weekend, the FUJIFILM Weekend are proposed during the photo festival.
Discover the young photographers selected in 2023: Michal Adamski (Poland), Noah Ambiehl & Mathis Benestebe (France), Cynthia Mai Ammann (Switzerland), Laetitia Bica (Belgium), Simon Bouillère (France), Aliki Christoforou (Belgium - Greece ), Marcello Coslovi (Italy), Katel Delia (France), IsaccoEmiliani (Italy), Jojo Gronostay (Germany), Natalie Malisse (Belgium), Ann Massal (France), Mitchell Moreno (England), Peter Pfügler (Austria), Ivan Punal Garcia (Spain), Pascual Ross (Spain), Anna Szkoda (Germany), Matja? Tan?i? (Slovenia), Penelope Thomaidi (Greece), Jenni Toivonen (Finland), Viktoriia Tymonova (Ukraine), Kinga Wrona (Poland)
Focus Bulgaria : Martin Atanasov, Mihail Novakov, Hristina Tasheva, Tihomyr Stoyanov