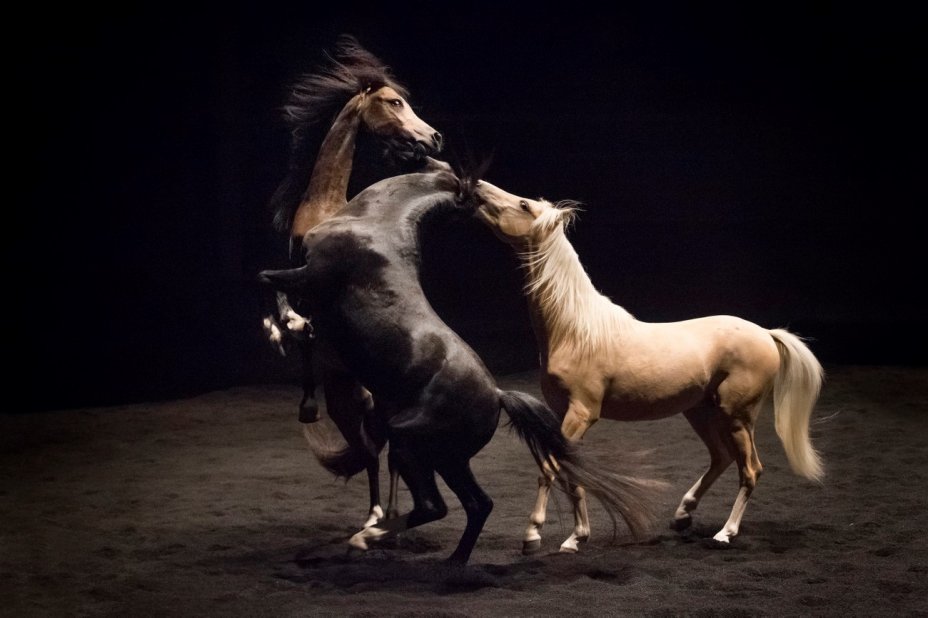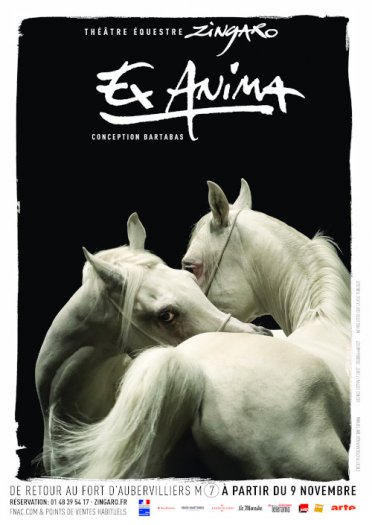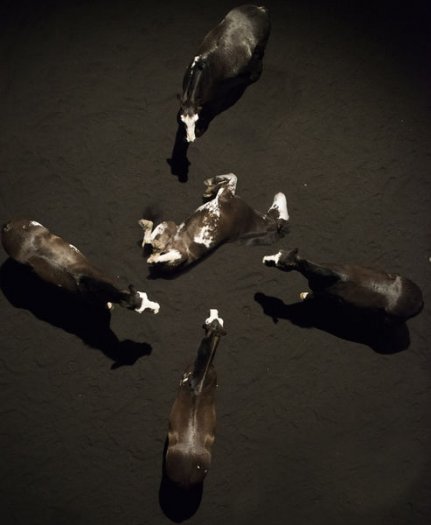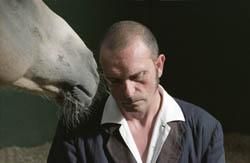 After being on the front of the stage with On achève bien les anges, Bartabas has chosen to take a back seat in this new show to be able to highlight his co-workers and companions of 30 years: his horses. Bartabas and his troop Zingaro will pay tribute to these magnificent animals represented in this show as mirrors of humanity.
Tickets for the show Ex Anima will be on sale in June 2017. Performances will be held from October, 17th to 31st, 2017 at 8:30 p.m.: Tuesday, Wednesday, Friday and Saturday and at 5:30 p.m. on Sundays.
From 7 years old.
Duration: about 1 hour and 40 minutes.