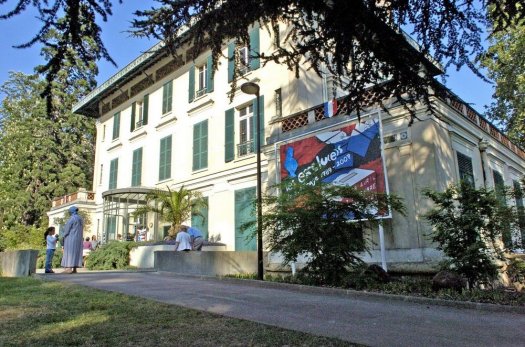 The Museum of live History opened its doors on March 25th, 1939 in the East of Paris. Located in the Montreau parc in Montreuil, it presents temporary exhibitions based on its collections of manuscript, engraving...Several themes are approached such as the French Revolution, the Ist Empire, the Dreyfus case, Louise Michel, the resistance and deportation, the worker's movement...
It is open to public, searchers and schools for instructive workshops.
Opening days
Wednesday, Thursday and Friday: from 2 pm to 5 pm
Saturday and Sunday: from 2 pm to 5:30 pm
Careful: In case of bad weather the parc can be closed to the public. You can telephone to get more information on the day of your visit.
Photo © Ville de Montreuil