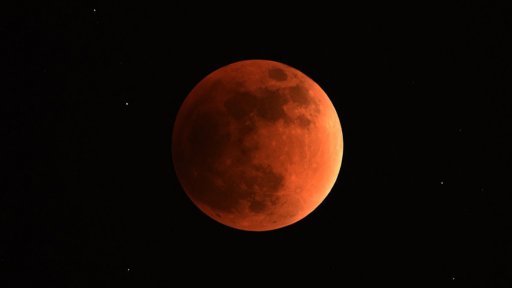 Find the best view points of Paris and Seine-Saint-Denis to watch the sky and all that happens in it: eclipse, rain of stars, sunrise and sunset...
The highest point of the Parisian North-East is in the Lilas: The Plateau de Romainville peaks at 131m just near the TDF tour. This plateau is an extension of the Belleville-Ménilmontant hill. The second highest point is the Vaujours plateau (130m) and the third one is the Avron plateau (115m).
Otherwise you can also check the Buttes-Chaumont park which is a nice place to stroll and is also a good view point. If you go futher in the north eastern parks you'll be able to watch the sky with les luminosity.
You could even book a table in a restaurant or a hotel with a panoramic view on Paris to have a incredible evening on the night of the eclipse.
Next eclipse: 21/03/2019
Don't miss the starry nights in August at the Air and Space Museum!