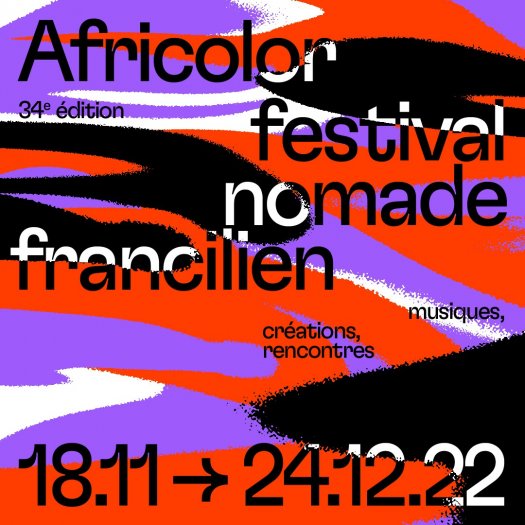 For Christmas, enter the rythms of Mali! Artistes are coming to the Nouveau Théâtre de Montreuil.
For the ending concert of the Africolor 2019 festival, the programming team prepared a Mandinka Christmas in the big hall of the Nouveau Théâtre de Montreuil.
Mandinka Christmas night in Montreuil
For this 30th edition, Africolor offers you a concert show describing Mali through music, from its independance in 1960 until today. Discover Mali thanks to cover versions of legendary bands like Mah Damba, orchestre du Grand Bamako and Hiélectro .
Come to share with your family or friends a good christmas at Le Nouveau Théâtre de Montreuil during this day dedicated to Mandinka Christmas.
Africolor festival 2019