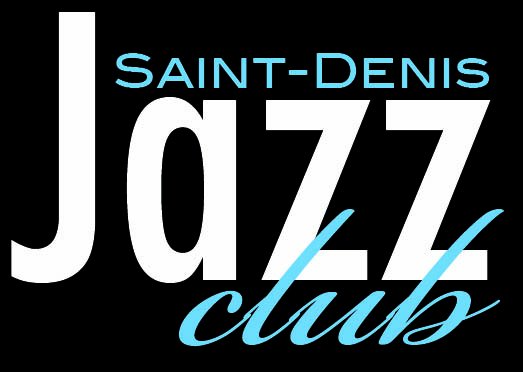 The Saint-Denis Jazz-Club has now became a famous place where the greatest jazz musicians play and where the audience gathers experts. In short, you can enjoy these concerts every months with you friends on Monday nights.
The 2018/2019 season sounds to be a tremendous year with great artists ! These are concerts you don't want to miss, especially because prices are going down (ticket : 8€ / 6€ for suscribers). During this year, 6 nights will take place at Théâtre Gérard Philippe, and some others in different locations.
St Denis Jazz-Club Program
The Volunteered Slaves (Olivier Temime), Emmanuel Bex, Jasser Haj Youssef, Renaud Garcia Fons, Daniel Zimmerman, Badabada, etc.
You can listen to Jazz music all year long in Seine-Saint-Denis!