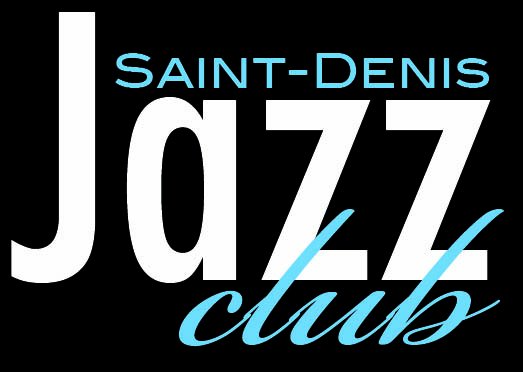 The Saint-Denis Jazz Club has now become an essential place where you can find the greatest names in jazz, those who are being discovered, with an audience of connoisseurs. In short, a monthly reunion awaited for a with friends on Monday evening.
Cheap jazz concerts at the TGP
The 2022/2023 season of the Saint-Denis Jazz Club is shaping up to be a great year with artists of the genre! Concerts not to be missed under any circumstances, especially since the price of tickets is affordable (15 €/10€ for subscribers). Subscription 20€ for the season. Tickets are free for children under 26 (with proof of age) and subject to availability.
Jazz concerts 2022/2023
Jazz concert one Monday per month at the Théâtre Gérard Philipe in St-Denis or at La Ligne 13 Maison de la jeunesse.
October 10, 2022 : Sarab - Arwah Hurra at La Ligne 13
November 7, 2022 : Pierrick Pedron - Fifty Fifty at the TGP
December 12th 2022 : Louis Winsberg - Temps réel at the TGP
January 14, 2023: "special pop night" Robespierre at Line 13
February 27th 2023 : Leila Martial - Ba Box at Ligne 13
March 20, 2023 : Sylvain Barou - Masar at the TGP
April 17, 2023: JP Como/E Bex - Bi frontal at the TGP
May 15, 2023: Charley Rose Trio at Ligne 13
June 12, 2023 : Bex & guests and La Grande Soufflerie
You can book your ticket online on the Saint-Denis Jazz Club website.
You can listen to Jazz music all year long in Seine-Saint-Denis!