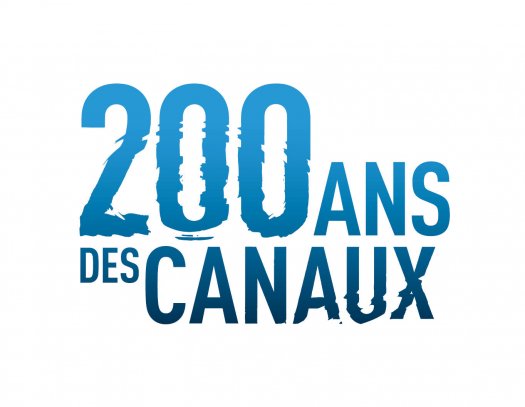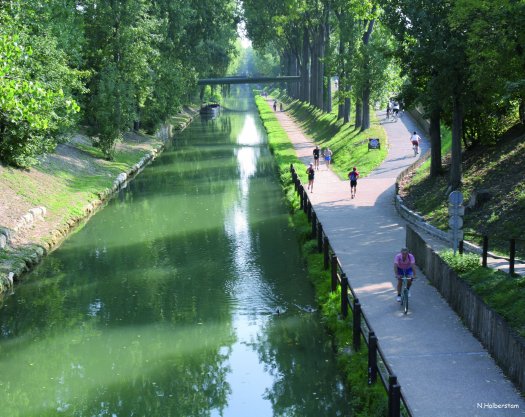 It is in 2022 that we will celebrate the bicentenary of the Ourcq Canal following the festivities of the St-Denis Canal in 2021.... Indeed the inauguration of the Ourcq canal took place in 1821 after 19 years of works.
History of the Ourcq canal and bicentenary of the Parisian canals
Many entertaining activities will mark out this year to celebrate this canal which evolves more and more every day. Every year during the summer period, the « Ete du canal » takes place, proposing fun activities and cruises in collaboration with the cities which border the Ourcq canal! The banks of the canal are taken by storm by joggers, cyclists, families for walks of varying lengths, and you can go as far as Claye-Souilly (Paris region).
2022 Bicentenary Program
A rich program all year long to discover the canal: guided tours, thematic cruises, visits, exhibitions, events...