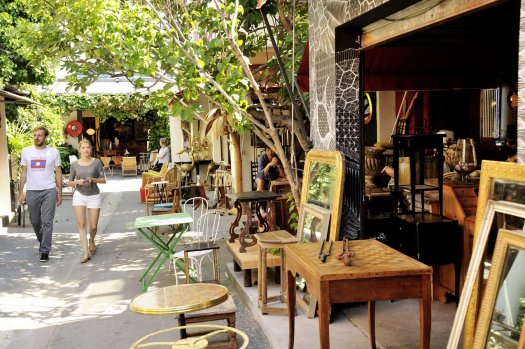 OXIO offers auctions in the heart of the Saint-Ouen flea market in partnership with Drouot at the Oxio auction house.
For the online auction to be held on September 4, 2022, the items up for auction will be displayed between August 29 and September 2 at 75 rue des Rosiers in Saint-Ouen (93).
The items will be available for collection at this address.
Will be auctioned: paintings, drawings, ceramics, Asian art, fashion, jewelry, silverware, sculpture, glassware.
All the conditions are indicated on the website of the Oxio auction house.
Check the next Oxio auctions at the Flea Market.
Spend your day in the different markets of the Puces de Saint-Ouen and have a restaurant at the Puces.