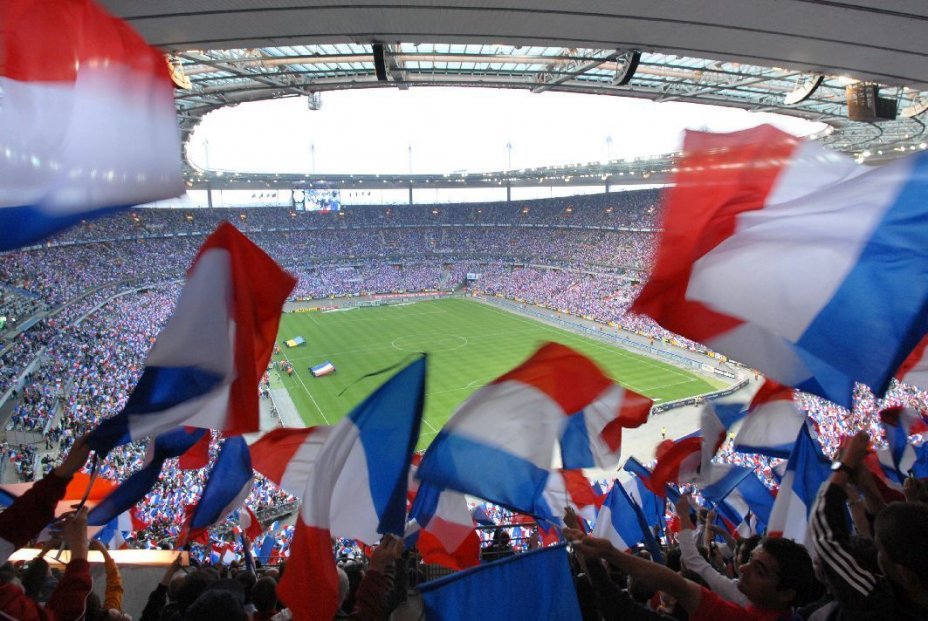 The French national rugby team is looking forward to the autumn season to welcome the best teams in rugby from the Southern Hemisphere while on tour in the Northern Hemisphere. The legendary All-Blacks will be playing on the soccer field at the Stade de France for a thrilling test match. The French "XV" and coach Guy Novès will have to improve their game if they want to put pressure on New Zealand, double world cup defending champions, on the field of Saint-Denis. Do not miss this guaranteed explosive rugby match and the traditional haka by these warriors from the pacific who will chant at full voice and give the traditional war dance before kick-off.
This match will have a special flavor since France and New Zealand will be opposed in the opening of the World Cup 2023 on this same lawn of the Stade de France. Read: France - New Zealand, opening match France 2023.
Accommodation during the test match
Useful information: Consult the list of hotels close to the stade de France or other accommodation options if you are going to this test match. How to go to the Stade de France?
France - Nouvelle Zélande in numbers
31 France - Nouvelle Zélande rugby matches took place on French soil. Even though the All-Blacks won (19-24) in 2016 in the stade de France in front of 80,000 spectators, the last French home win goes back to 18th November 2000. It was also during this match that France won by a big score difference (42 to 33). Let's hope that this test match 2017 will be just as spectacular as the one on 11/18/2000 at the stade Vélodrome in Marseille!