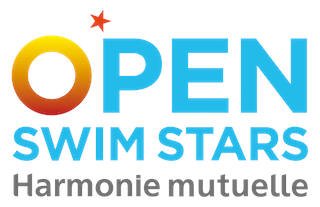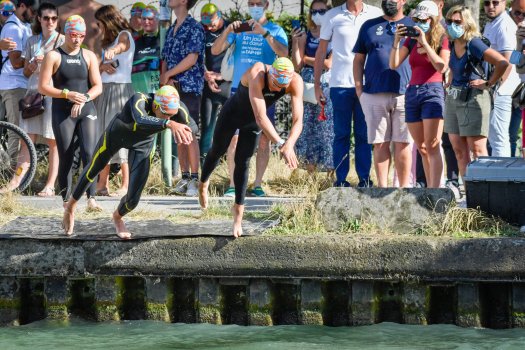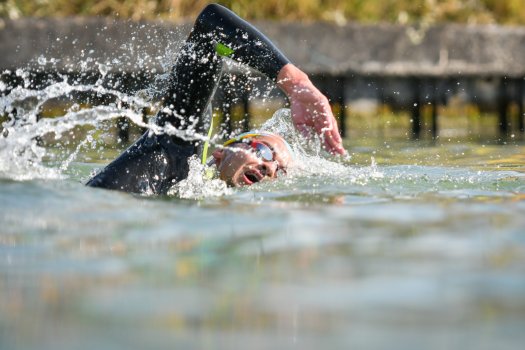 This edition of Paris à la nage (Open Swim Stars Paris) features 3 swimming contests in Bassin de La Villette in the 19th arrondissement of Paris and Canal de l'Ourcq - Pantin. This initiative aims to bring up to date the traditional race La Traversée de Paris à la nage, the mythic nautical rendezvous begun in 1905 to post Second World War on the banks of the Seine River.
Related: Outdoor swimming in Paris Bassin de la Villette
Swimming contests - Paris Open Swim Stars 2021
Paris à la nage proposes several races! The first urban swim-run in Paris. Starting from 6:30 pm on June 12th 2021 you can attend to:
Start of the 10 km - Bondy/ Bassin de la Villette at 5 pm
Start of the 5 km - canal de l'Ourcq Pantin basin / Bassin de la Villette at 6.15 pm
Prize presentation at 8 pm in Paris
June 13rd 2021 - Swimming schedule starting from Bassin de la Villette
On Sunday 13th June 2021 there will be trials of 1 km and 2 km in the morning at the Bassin de la Villette:
2 km with palms
1 km start (tound trip)
2 km
Prize presentation
Registration for swimming contests - Paris à la nage
Registration on line for Paris à la nage. Attention, numbers of participants is limited!
Non licenses swimmers, - French Swimming Federation, Triathlon or Handisport Natation - wishing to register, must present a medical certificate of non-contraindication for the practice of swimming in competition.
A week-end at Bassin de la Villette - Paris
Your visit of Paris à la nage is the opportunity to enjoy many activities at Bassin de La Villette during summer time: outdoor cafés and restaurants, theme cruises on Ourcq Canal and boat rental without license, shuttles starting from Bassin de La Villette, promenades, etc.
You are staying all weekend? Check the hotels around the banks of the Bassin de la Villette or the accomodations in Pantin.