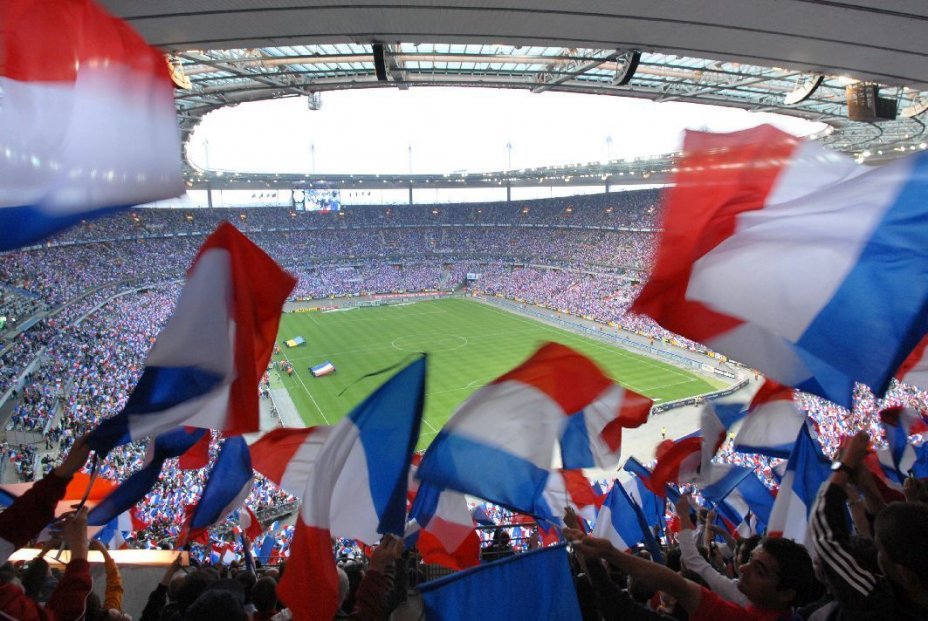 France - Holland, the French team "Les Bleus" will welcome the "Orange" players for a much awaited football match on the pitch of Stade de France in Saint-Denis. The French team of Didier Deschamps,, will play against a young team of Dutch players. This match promises to be a very spectacular one between the French team led by Kylian Mbappé and the Dutch .
France will also play against Greece at Stade de France in 2023
This match at Stade de France counts for the Euro 2024 qualifications.
Accommodation close to Stade de France
You can book your hotel room now close to the stadium Stade de France. These are quickly fully booked on the eve of a match and on the day of the match also. You can then try to book a room close to Gare du Nord station, an ideal option as it is located just one RER station from the stadium and is ideally served by the Paris public transport network.