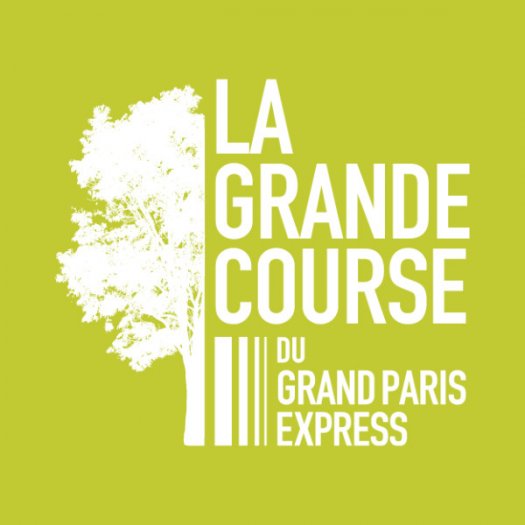 The Great Race of Greater Paris is a race that aims to enhance the value of Greater Paris. The first edition was proposed in 2017 in support of the Paris bid for the 2024 Olympic Games. This edition is again committed, supportive and eco-responsible. The race becomes in 2022 La Grande Course du Grand Paris Express.
A race between Paris and the Stade de France
The 10 km race will start from the Place de la République in Paris and will arrive at the Stade de France. The course will pass through the Canal Saint-Martin, La Villette and the area around the Millénaire. From the Porte de la Villette to the Stade de France, the runners will go along the Saint-Denis canal and will be able to see the frescos of the Street Art Avenue.
At the Stade de France, animations are proposed, including a 1 km race for children on the track of the mythical stadium.
The Greater Paris Half Marathon
The half-marathon, goes from the Bois de Vincennes to the Stade de France through Paris to join the 10 km route to the Stade de France.
Register to La Grande Course du Grand Paris
To participate, you must register online on the website of the Great Race. Choose among the proposed events:
10 km individual
10 km company challenge
half-marathon
the children's race (1 km)
Prepare for the Great Race
Find out where to run and the races near Paris.
You are participating in the Great Paris Race and you come from far away? Book a hotel in République at the start of the race or take a hotel room near Stade de France to rest after the race.
Don't miss the Spartan Stadion Race on April 16, 2022 at Stade de France.