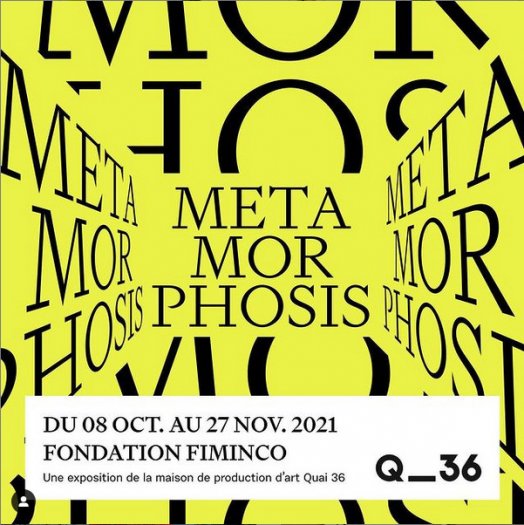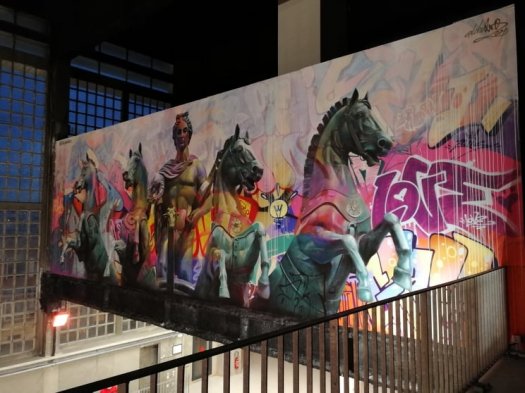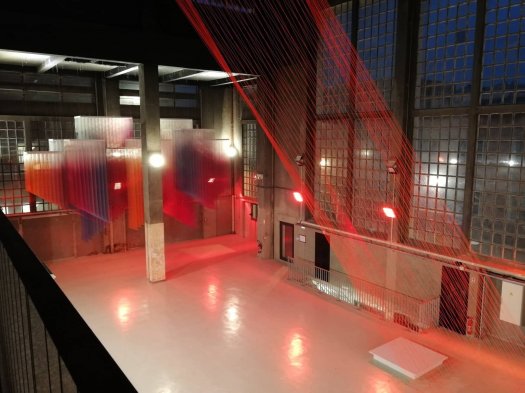 To mark the arrival of the art production company Quai36 in the Fiminco art center in Romainville, La Chaufferie hosts Metamorphosis exhibition.
The eight artists, who have already collaborated with Quai36, were given carte blanche to create works around the theme of metamorphosis. Contemporary art installations and street art frescoes mix in this new exhibition, created especially for the occasion in this beautiful 1200 m² space.
Artists exhibited at Metamorphosis: Fikos (Greece), Alex Chinneck (UK), L'Outsider (France), PichiAvo (Spain), Sébastien Preschoux (France), Quintessenz (Germany), Mathieu Merlet Briand (France), and Waone (Ukraine).
Free exhibition open from Tuesday to Saturday from 2 to 6 pm.
Don't miss the exhibition The Crown Letter proposed by Fiminco and Photo Days from October 15 to November 27, 2021. The Crown Letter is an international collective of women artists that was created by a French artist, Natacha Nisic, at the time of the first wave of the coronavirus in April 2020.