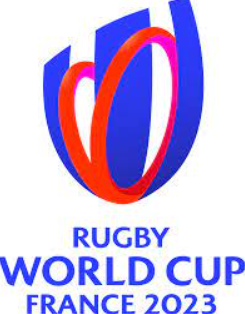 The third place of the 2023 Rugby World Cup will take place at the Stade de France in Paris Saint-Denis. This small final will see the losers of both semi-finals face each other. This "bronze" final is a consolation prize that will not really console the teams that did not qualify for the final on Saturday, October 28, 2023, but it remains an opportunity to see some great rugby and to celebrate in the Stade de France in Saint-Denis.
England - 3rd place RWC 2023 Paris
England finished 3rd in the Bronze Final against Argentina with a score of 23-26.
RWC 2023, practical information :