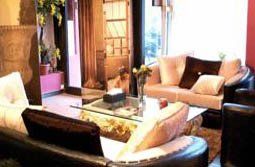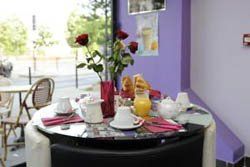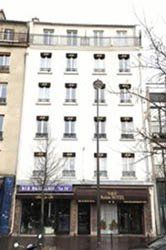 Reims Hotel & Resort, an attractive, cheerful 2-star hotel just a few steps away from the picturesque Montmatre, the part of town where most painters and impressionists first found there style 150 years ago-Monet, Van Gogh and Toulouse-Lautrec as well as Picasso.
The hotel is located a few blocks from the Parisian waterways, Parc de la Villette and the famous La Geode and the science museum in la Villette. Enjoy the quick access by bus to Opera garnier, Georges Pompidou, Moulin Rouge and chic boutiques and Galeries Lafayette.
Just a few blocks away, the station underground metro station provides access to wide carefree travel around the capital and connects visitors to most of the main stations and all Parisian international airports in less than one hour.
See some of the most visited French in Seine Saint Denis via the RER, the Parisian safe and cheap public transport: the mythical stadium Stade de France in Saint Denis, the Air and Space museum in Le Bourget, the royal Basilica of Saint Denis and the Paris St Ouen Flea market.