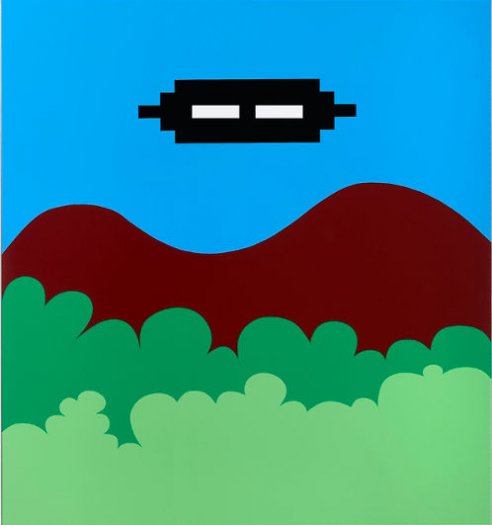 Déjeuner sur l'herbe is a group exhibition gathering many contemporary artists about idleness at the Thaddaeus Ropac Gallery.
The theme of the exhibition refers to Manet's famous painting. This avant-gardist painting led to many interpretations. The different exposed works question the link between our visual culture, the appropriation and Manet's painting. Artists reconsider our lifestyles, our relation to nature, to the body and to the culture exploring the metaphor of the human body as a landscape.
The exhibition will feature works by Jules de Balincourt, Stephan Balkenhol, Ali Banisadr, Georg Baselitz, Miquel Barceló, Cecily Brown, Jean-Marc Bustamante, Matali Crasset, Elger Esser, Antony Gormley, Adrian Ghenie, Secundino Hernandez, Alex Katz, Anselm Kiefer, Richard Long, Farhad Moshiri, Patrick Neu, Imran Qureshi, Daniel Richter, Gerwald Rockenschaub, Sturtevant, Wolfgang Tillmanns et Erwin Wurm.
Some of Yan Pei-Ming, David Salle and Miquel Barceló works have been created for this event.
Preview on Saturday, September 9th 2017 from 2 p.m. to 6 p.m.