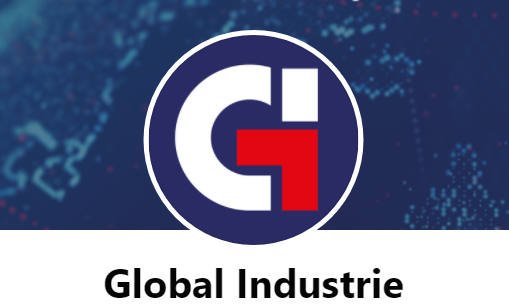 >>Global Industrie will meet you in Villpinte exhibition park in 2024.>>
Industrie Paris is more than 1,000 exhibitors and 22,000 visitors, in short, a not to be missed rendezvous for professionals on production technologies.
Industrie Paris 2024 in Villepinte
On this occasion 4 major fairs all focused on industry will be grouped together on the same day at the same venue: Industrie Paris, Midest, Tolexpo and Smart Industries.
Industrie Paris presents various industry sectors specialized in assembly line, industrial post production and editing, machine-tool, measure-control-vision, tooling, robotics, processing of materials, ... this year, soldering-welding equipment will be at the TOLEXPO fair venue. Two thematic villages will be set up for the occasion: one for 3D printing, the other devoted to Strategies and business company development. Make appointments to organize your B2B meetings. Take part in the Innovation trophy awards.
To inovate this special edition a complete production line will be set up at the exhibition venue. In the Labo Industrie, demonstrations and discussion groups will be organised for a regular focus on technologies in phase with development and industrialization.
How to get to Industrie Paris?
Free admission is for professionals only. All you have to do is to complete the registration form on the website. You will receive a link for registration with all the necessary information.
Fair opens on Monday and Wednesday from 9 a.m. to 6 p.m., on Thursday, from 9 a.m. to 8 p.m. and on Friday from 9 a.m. to 5 p.m.
Rent a room for Industrie Expo Paris 2024
Be sure to book your hotel room early at Paris Nord Villepinte. Other solutions such as sleeping near one of the stations on the RER line B could be a good option: at Paris Gare du Nord (Thalys, Eurostar, TGV), or near Les Halles - Châtelet (a very important hub for the Parisian public transport). If you arrive from Roissy CDG airport, book a room in one of the cosy hotels; hotel shuttles can take you to the exhibition centre from the RER.
You can also book an aparthotel which can be more peaceful or simply in one of the many budget friendly hostels.