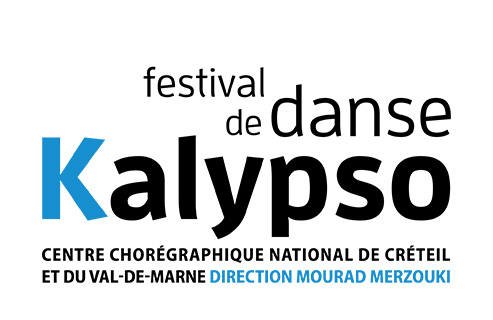 The Kalypso Festival will stop at many towns in Seine-Saint-Denis. This dance festival is organised by the National Choreographic Centre Creteil and Val-de-Marne / Cie Käfig – Directed by Mourad Merzouki in collaboration with OMJA.
Espace Renaudie at Aubervilliers (93) –
Espace 1789 St Ouen (93) –
Au théâtre de la Bergerie at Noisy-le-Sec
Consult the complete programme on the Kalypso festival website (in french).
Seine-Saint-Denis proposes several hip-hop festivals and dance venues.
You are fond of hip-hop and the urban culture? Check our exhibition about Basquiat and find out what songs and artists inspired his art.