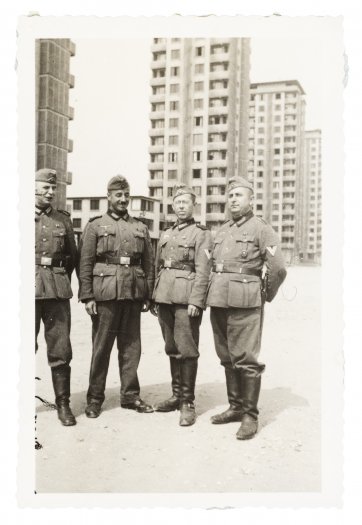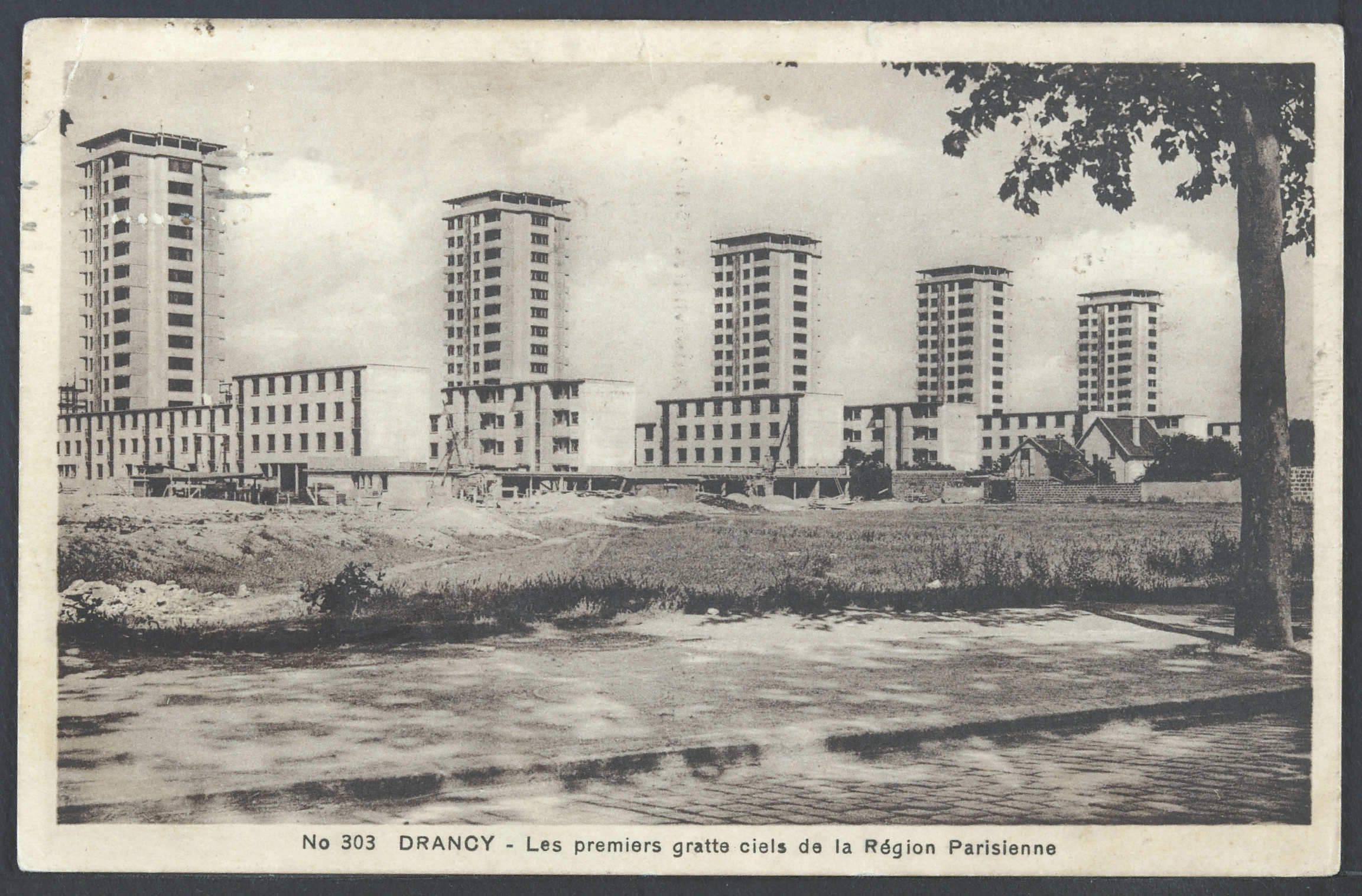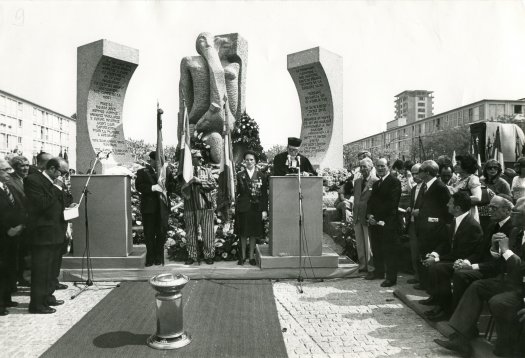 Built in the early 1930s, five towers dominated the Cité de la Muette in Drancy as symbols of modernity. During the WW2, they became closely linked to Drancy's internment camp, to the point of embodying the horror of that time. These fourteen-floor buildings were destroyed in 1976.
Collective history and individual destinies
Through original models, photographs and architectural magazines, this exhibition at the Shoah Memorial in Drancy traces the history of these avant-garde buildings, the first tall buildings in the Paris region, and their fate. In addition to this collective narrative, Les gratte-ciels oubliés de la cité de la Muette (1931-1976) gives an account of the individual destinies of those who designed and built these towers, without forgetting the views of the prisoners who drew and described them.
Around the exhibition
Tours of the exhibition are offered on Explore Paris, guided by Benoît Pouvreau, curator of the exhibition and historian at the department of Seine-Saint-Denis.
The memorial offers a weekly visit on Sundays at 3pm before visiting the exhibition.
Curators: Benoit Pouvreau and Karen Taieb
General coordination: Lucile Lignon and Tiffany Roux