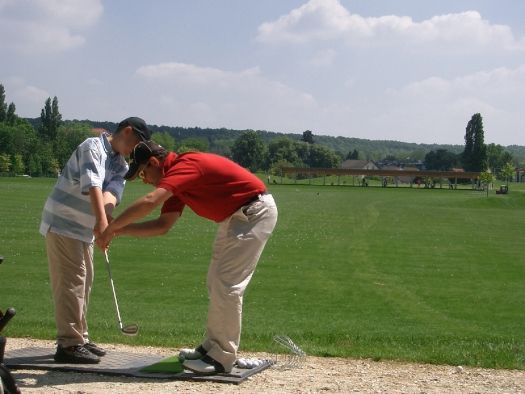 To practice golf close to Paris, it is possible to play on three courses in Seine-Saint-Denis in the towns of roissy-en-France, Livry-Gargan and Rosny-sous-Bois. Experienced or novice golfers, for leisure or competition, you will find the club that suits you.
Golf courses in the north-east of Paris
The north-east of Paris has three major golf greens, the Golf club Départemental de la Poudrerie (UCPA), the International Roissy Golf and the Golf club Rosny-sous-Bois. Enjoy these hilly and wooded green courses consisting in a series of obstacles and bunkers. There are lots of golfing activities at cheap rates close to Paris. You can rent golf equipment on site.
These 9-hole golf courses are accessible by Parisian public transport.
Classes for golfers: novice or experienced
Golf classes for beginners, adults and children alike, are proposed in both these Parisian golf clubs. Whether you are a beginner or a more experienced golfer, you can attend or participate in the different golf competitions.