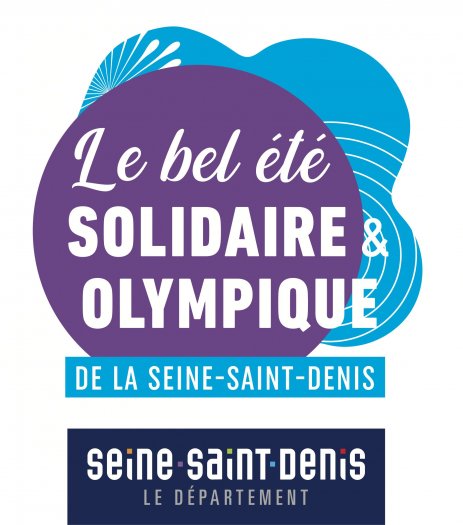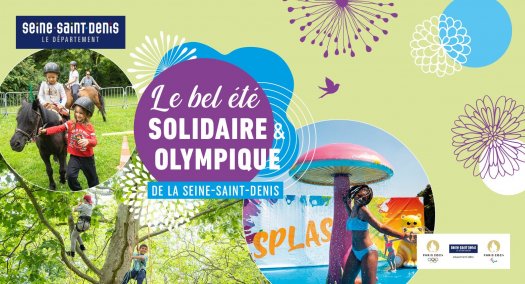 The Department of Seine-Saint-Denis organize a summer event for the people who live in Seine-Saint-Denis, Le bel été solidaire. Le bel été solidaire was created by the department in order to offer free summer activities for those who'll spend their summer in the 93.
As part of the summer event in Seine-Saint-Denis a lot of activities have been developed for children, adult elderly, families and individuals alike, the activities are organized with the help of leasure centers, social centers, community centers, CCAS (community social action center)...based in Seine-Saint-Denis.
This summer a lot of activities await you in the Valbon park :
July 2 - Festi'vent at the Aire des vents
July 3, 2022 - Métis festival
July 6 to 10 - Circus village
July 9 to 31: Lire au parc, a book fair in the departmental parks of Seine-Saint-Denis
July 16, 2022: concert of Séquenza 9.3 (theme: living memory) but also tracking games, outdoor fresco workshop. The group Séquenza 9.3 will intervene in the other departmental parks throughout the month of July.
July 22, 2022 - lyric garden - Séquenza 9.3 will transport you with their lyrical voices
From July 9 to July 31, 2022 - opening of the swimming pool in the boulodrome area (Tapis Vert entrance)
The Bel été solidaire Olympique welcomes you up until the 31st of August 2022. The program dedicated to the various sports will be put online as soon as possible.
Find ideas of free things to do this summer in Paris and Seine-Saint-Denis:
Listen to the Listen to the podcast Bel été solidaire 2021.