You have a long week-end and you do not know what to do during your free time? No panic: here is a list of our suggestions of things to do in Seine-Saint-Denis on a Friday. Art, culture, nature… there is something for everyone in the North-East of Paris.
Company visits: Behind the scenes and backstage in Ile-de-France

Discover "behind the scenes and backstage" in workshops, laboratories and factories with our industrial visits of companies implanted in the territory. From a craftsman's "talent" to the minutiae of the RATP transport network, or the backstage of the movie industry, these visits will reveal to you the diversity and know-how in Seine-Saint-Denis.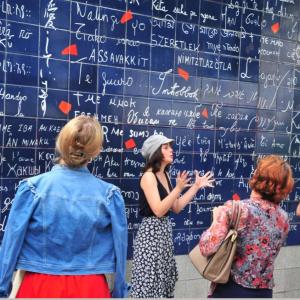 Sing'In Montmartre
Friday 6th October 2023 (and 4 other dates)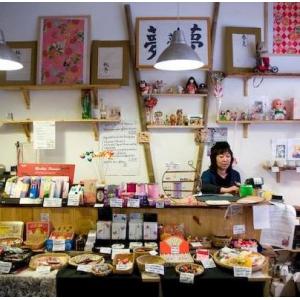 The Japanese culture in Paris
Friday 10th November 2023 (and 5 other dates)
The museum of Art and History of psychiatry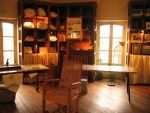 This small museum created by SERHEP, the Society for Studies and Research in Psychiatry, relates the history of psychiatry through a unique collection of therapeutic equipment. It is located on the site of the former asylum of Ville-Évrard where Camille Claudel was a mental health patient in the city of Neuilly-sur-Marne. It is free on admission on Fridays from 2 p.m. to 8 p.m..
Markets open on Fridays in the Northeastern Paris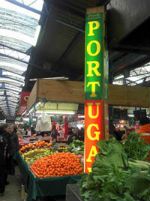 It is always great to go shopping and enjoy the market away from a busy Saturday! Many markets in Ile-de-France open on Friday mornings. Check out the list of markets in Seine-Saint-Denis and their opening hours.
In Saint-Denis market, one of the largest markets in the suburbs of Paris, you will find exotic products from other regions and countries such as (Maghreb, Africa, French West Indies….). Magenta covered market, the Portuguese market in la Villette is open on Friday afternoons from 1 p.m. to 7 p.m. You can buy several tasty Portuguese dishes such as Pastéis de nata (pastries).
Shows and concerts for a Friday night out in Seine-Saint-Denis
To start your weekend in fanfare why not going to one of the concerts in the Greater Paris area? Cultural venues have a large program of shows and theatre plays on Fridays.
More activities for the rest of the week
You are looking for something to do RIGHT now ? check our "what to do in Paris today" page to get outing ideas. If the day is almost over you can also check our "what to do in Paris tomorrow" page to plan your day ahead.