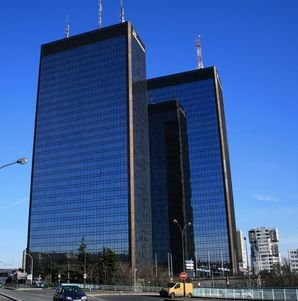 Booking an apartment in Bagnolet allows you to visit Paris at a more attractive rate than renting an apartment in the capital. Bagnolet is ideally situated for a weekend or vacation in Paris, with its excellent transport links.
Renting a furnished apartment in Bagnolet: a convenient point of access
Access to the A3 freeway and public transport make Bagnolet an ideal starting point for your trip to Paris. You can take line 3 of the Paris Metro and tramway 3b at Porte de Bagnolet. This easy access is ideal for a business or leisure trip in a furnished apartment.
Book an apartment for a stay in Bagnolet
Bagnolet is close to Paris's 20th arrondissement, which boasts some of the city's most famous landmarks, such as the Père-Lachaise cemetery. There are plenty of cultural venues where you can enjoy a concert or a play at La Maroquinerie, La Bellevilloise or the Théâtre de La Colline.
Vacation rentals to discover the living heritage in Bagnolet
A short stay in a furnished apartment in Bagnolet make it possible to discover the artistic heritage in perpetual movement. The City of Street Art "par excellence", the town also hosts International Choreographic sessions taking place in Seine Saint Denis along with many other cultural events.
By choosing to rent an apartment from a local resident in Bagnolet you can discover the historical heritage of the town. The church Saint-Leu Saint-Gilles is the most ancient monument in the town about sixteenth and eighteen centuries, it restoration has preserved it from ruin, renovation ended in 2000. In 2013, the fourteen stained glass windows were restored also.
Furnished accommodation in Bagnolet for a business trip
If you're traveling to the north-east of Paris for a business event or training course, booking a few nights' furnished accommodation in Bagnolet is ideal. You can be in Paris or Montreuil in no time, and enjoy a warm and welcoming type of accommodation.
Related :