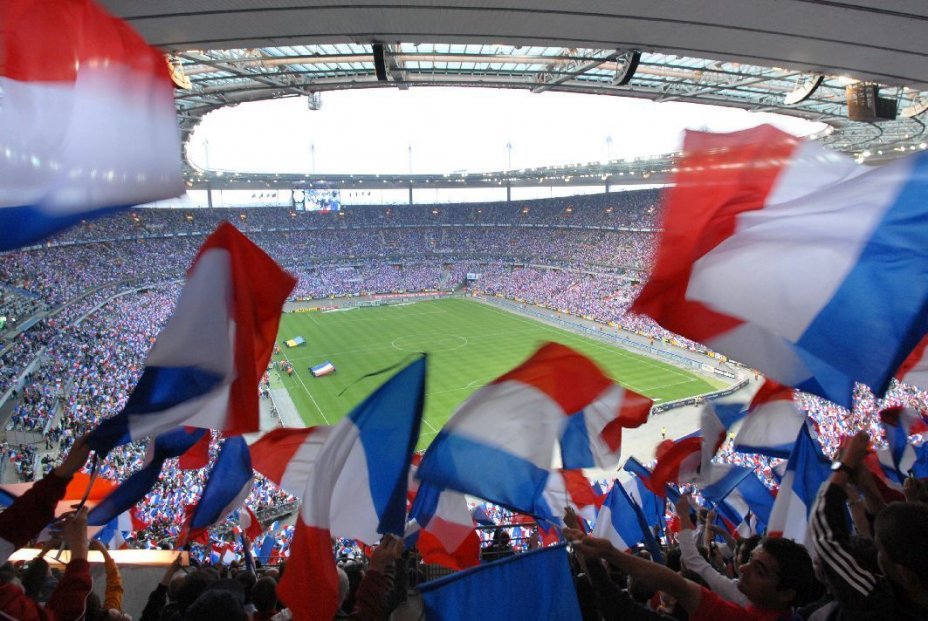 France will host the rugby world cup 2023. This competition involves 20 teams and will be held in several stadiums throughout the main cities of France from September 8th to October 21st, 2023. Nine stadiums have been selected to host the tournament matches. Stade de France will set the scene for fierce battles during this international rugby competition.
2023 World Cup Matches at Stade de France
All we know for now is that Stade de France will host 7 to 10 World Cup matches, yet, we still don't know the 20 qualified teams as the draw isn't topical. The great Saint-Denis stadium is known for hosting major international events as it did in 2007 when it received the opening match, the two semi-finals and the final of the Rugby World Cup.
The dates of the games were announced on February 26, 2021 and the ticketing system went online in March 2021.
Australia - Republic of Georgia: September 9, 2023
Quarter-final 2 (Winner pool B - second pool A): October 14, 2023
Quarter-final 4 (Winner pool A - second pool B): October 15, 2023

Semi-final 1 (Winner QF1 - Winner QF2): October 20, 2023
Semi-final 2 (Winner QF3 - Winner QF4): October 21, 2023

FAQ - Rugby 2023
Frequently asked questions : Tickets, airfare, hotels, restaurants, transportation, payments... Find all the answers to your questions about traveling to France and attending the 2023 Rugby World Cup as a spectator (Directorate General for Competition, Consumer Affairs and Fraud Control).
More sport information
While you are waiting for the 2023 Rugby World Cup and the 2024 Olympic Games to start, you try all the sport activities Seine Saint-Denis has to offer like our upcoming sport events (6 Nations Tournament, Top 14 rugby final) often held in Stade de France.
By the way, you should check our useful pages on:
In brief Rugby World Cup 2023
Where : The next rugby world cup 2023 will be held in France with many games at Paris St Denis Stade de France
When : september - october 2023
Who : Who will succeed South Africa?
Rugby World Cup 2025
Rugby league - France 2025
Between October and November 2025, the Rugby World Cup League will take place in France. The 40 cities that will host the matches will only be revealed at the end of 2022.
Search my hotel