When the temperature rises, we don't necessarily want to go out, we rather stay in the comfort and coolness of our homes. Here's a list of things to do to stay cool while enjoying Paris when it's hot outside.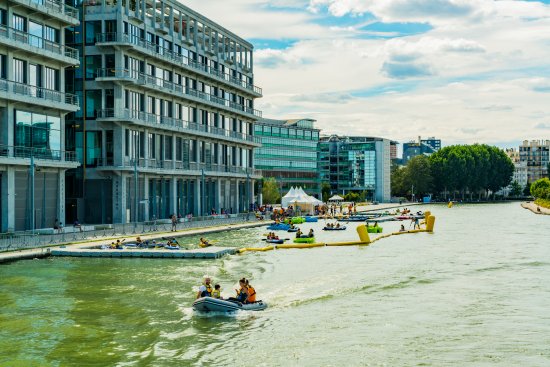 Nautical base l'été à  Pantin © Arthur Crestani
Cool down by taking a swim 
Check our list of pools and aquatic centers in Seine-Saint-Denis to find a pool near you. Some pools even have sliding roof for those who want to get a little tan. 
In the summer is possible to swim in the Bassin de la Villette in a dedicated area installed during Paris Plages. Nb: It is forbidden to swim in Parisian canals except for that designated area.
Activities on the waterfront and on the canals
During summer, beaches and water sports bases are set up along the canals of Paris. Paris Plages or L'Été du Canal offer activities on the banks and on the water.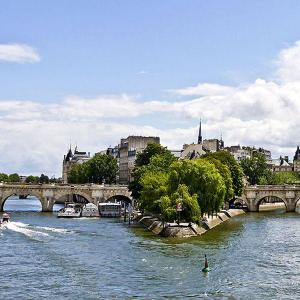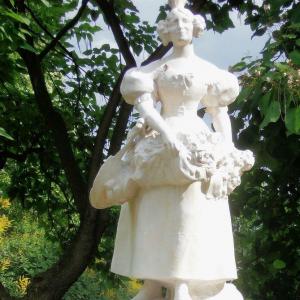 Enjoy the waterways by practicing water activities in the Paris region: canoeing, pedal boats, cruises...
Hide from the sun in a park
Parks, forests and green spaces of Île-de-France offer shaded areas and sometimes water spots where you can cool off during the heat wave.
In summer, some parks and squares install water mirrors, misters and sometimes even paddling pools. In case of hot weather in the Paris region, parks can stay open at night.
Lounging on a terrace
Parisian café terraces are ideal for lounging around with a drink. Restaurants, bars, third places and cultural places can offer a terrace to have a drink.
Places with air conditioning 
Avoid the heat in air-conditioned places: cinemas, shopping centers, archives and museums are mostly equipped with air conditioning.
You can also visit one of the many churches in the department, churches have the advantage to be cool all year long. A visit to the crypt of the Basilica of Saint-Denis will ensure a cool journey through the history of the monarchy.
Underground tours
If it's too hot outside go under. There are plenty of things to do underground that will keep you cool all day : quarry, underground railroads, crypt, vault... these underground places are worth visiting.
When it's too hot in Paris, you can also wait for the night to go out in the cool and enjoy the party places and open air in Paris or go out early in the morning. If it's really too hot to go outside, wait until tomorrow to go out in the Ile-de-France.
Read also: What to do in Paris when it rains.