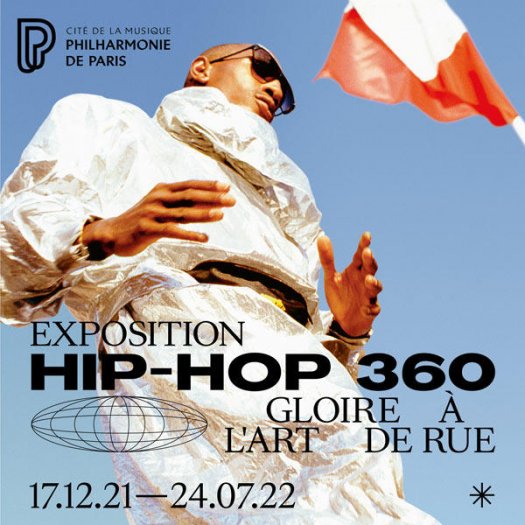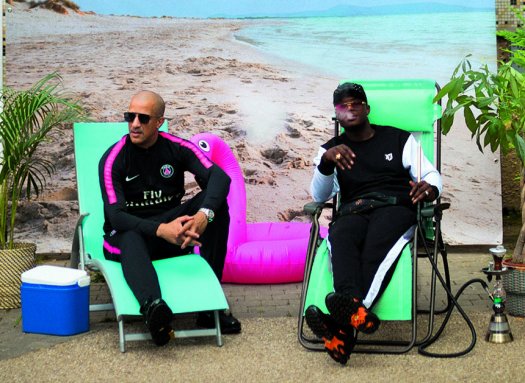 The Philharmonie de Paris is setting out to celebrate the hip-hop culture in all its forms. At "360", the event will shed light on a movement that came from the New York ghettos and landed in France in the 1980s to take over the radio waves and public spaces, city walls (with graffiti) and dance floors (with breakdancing). This abundant and immersive journey, imagined in collaboration with the artists themselves, offers to all audiences a vision far from the clichés of an artistic expression with contagious energy.
Curator: François Gautret
Musical advisors: Yérim Sar, Franck Haderer
Northeastern Paris, a territory of urban cultures in France
Often associated with classical music, the Philharmonie de Paris covers all musical genres (like in 2015, its first temporary exhibition: David Bowie is...). Nevertheless, the Hip-Hop 360 exhibition testifies to the institution's openness to a history of popular arts. The Philharmonie, located in the Parc de la Villette, in the 19th arrondissement of Paris, thus embraces more than ever the identity of its location: northeastern Paris, a veritable breeding ground for urban cultures in France. Graffiti, rap, slam, human beatbox and urban dances are represented there in the open air and in many dedicated places (like the Amarrage gallery). There are also a large number of hip-hop festivals in the area.
The exhibition continues on throughout the neighbourhood!
The surrounding areas of La Philharmonie are renowned for street art so, after the exhibition, you can enjoy a street art tour in Paris 19th district or go on a street art and graffiti cruise.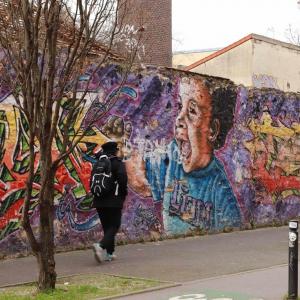 Dont miss the street art frescoe painting during the local street art festival Ourcq Living Colors (in June).
If you're into hip-hop and the urban culture make sure to check the Basquiat Soundtrack exhibition at the Philarmonie de Paris.