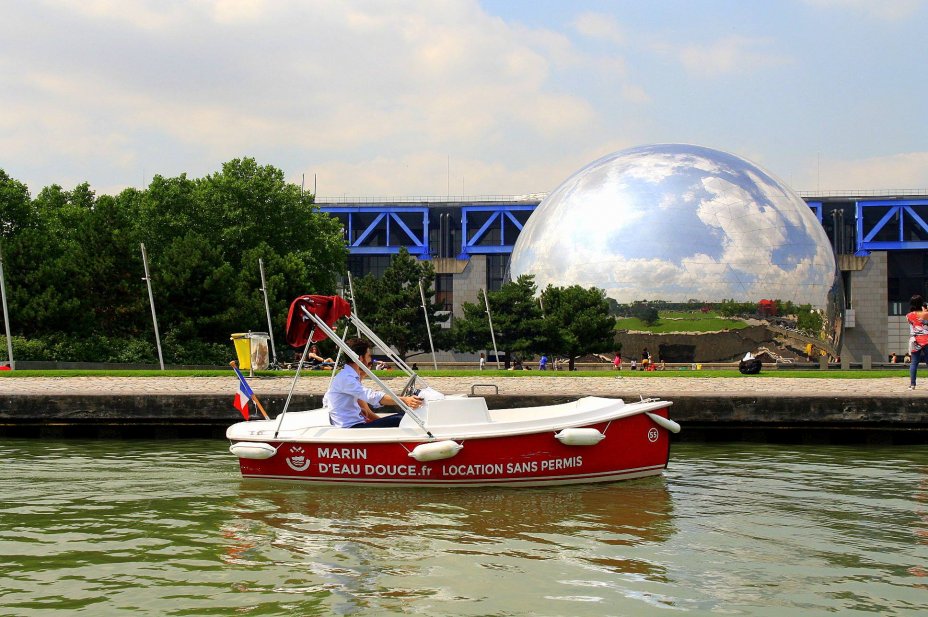 In September, in Paris and its region, we still get sunny days that we can spend on barges and Parisian cafés' terraces. Summer does some overtime with some music festivals, cruises and outdoor activities...Parisian canals remain full of life and fun during the whole month of September.
Visits to do during the month of September in Paris
September is the perfect month to do guided tours in Paris: the weather is nice, not too hot and not too cold and places re-open after closing during the month of August. Do not miss the week-end of the European heritage days including the visits of the Matrimoine ( Her-itage days) and other outings in September. 
Concerts and celebration in September in Paris
Jazz music settles in the Parc de la Villette the first 10 days of September. It is THE event of the end of summer, Jazz à la Villette presents all the nuances of jazz, crossing styles and trends to offer a panorama of a music in full effervescence.
The 2022 edition will be full of surprise as usual, and will gather the biggest names in pop, funk, rock, soul and jazz music during this 10 days long festival.
La plage du 6b - Fabrique à rêves ( dream factory)
The 6b offers animations each weekend until mid September. Check the summer program of the 6b - La fabrique à rêves
Several other festive brownfield stay open in September: La Halle Papin, La cité Fertile..
September in Paris, activités by the water 
Make the most of the Indian summer to visit Seine-saint-Denis and Paris on a boat. A diner on the Seine river and the Saint-Martin Canal, going on a day long boat trip from Paris or hoping on a thematic cruise on the Ourcq Canal you can do it all.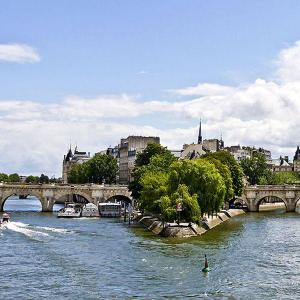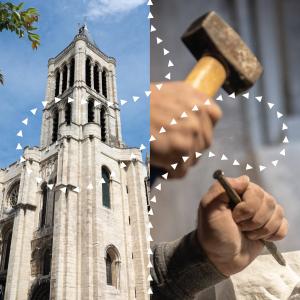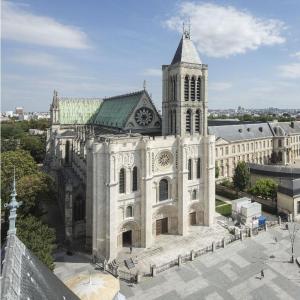 Saint-Denis Basilica guided tour
Sunday 10th September 2023 (and 8 other dates)
The Ourcq canal on foot, by bike or by boat
Discover the banks and landscapes of the Ourcq canal at your own pace with an electric boat, on foot as you walk or run and even with a bike.
Take advantage of your stroll along the Ourcq to see the monumental works of the street-art trail P(H)arcourt which goes from the Bassin de la Villette to the Pont de Bondy.
The barge Antipode
You will be able to take full advantage of the cultural program of the Antipode barge, but also of its café-restaurant open all year long.
All the Parisian barges.
Swimming in the basin of La Villette
Don't forget to go cheer on the swimmers during the Aqua Challenge at the Bassin de la Villette on September 10th and 11th 2022.
L'Odysée Seine
L'Odyssée  is a cultural and festive event around the Seine that takes place in several places in Ile-de-France in mid-September. Take part in shipyards, nautical races, cruises, parades...